ASIACRYPT 2016
Hanoi, Dec.04-08, 2016
"The charming Vietnamese capital has aged well, preserving the Old Quarter, monuments and colonial architecture, while making room for modern developments alongside. Hanoi may have shrugged off several former names, including Thang Long, or "ascending dragon," but it hasn't forgotten its past, as sites such as Ho Chi Minh's Mausoleum and Hoa Lo Prison attest. Lakes, parks, shady boulevards and more than 600 temples and pagodas add to the appeal of this city, which is easily explored by taxi." – TripAdvisor.
You can find Hanoi's introduction, restaurants, things to do, photos and weather here. It also contains Travel Guides, depending on the length of your stays, or traveling individually or with family.
There are a number of restaurants and attractions near the conference venue. They can be viewed on map (click on 'Also show' and choose options).
The best ways to get around is to use Uber and Taxi, that can take you between the conference venue and Hoan Kiem Lake, the Old Quarter's centre, for around 5 USD. It is even cheaper with Uber Motorbike.
Finally, you might find some interesting suggestions of "what to do in Hanoi", from Chloé Hébant and Charline Thébault, two French students who did their internships in Hanoi last summer.
Around Hanoi
– Halong, Vietnam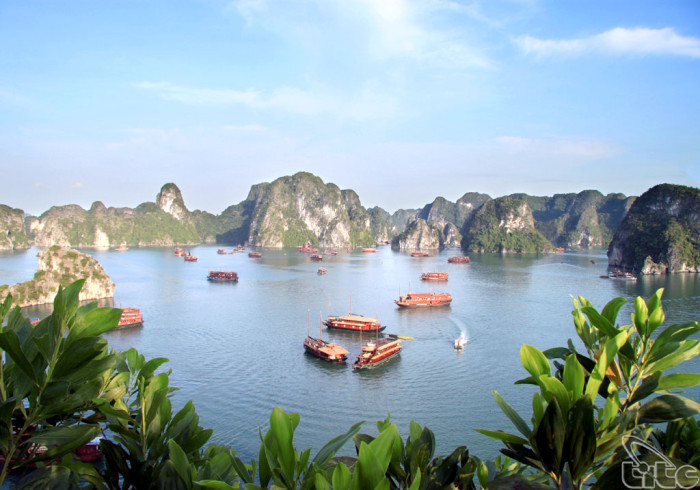 About 150 km from Hanoi, 3h30 by car.
– Sapa, Vietnam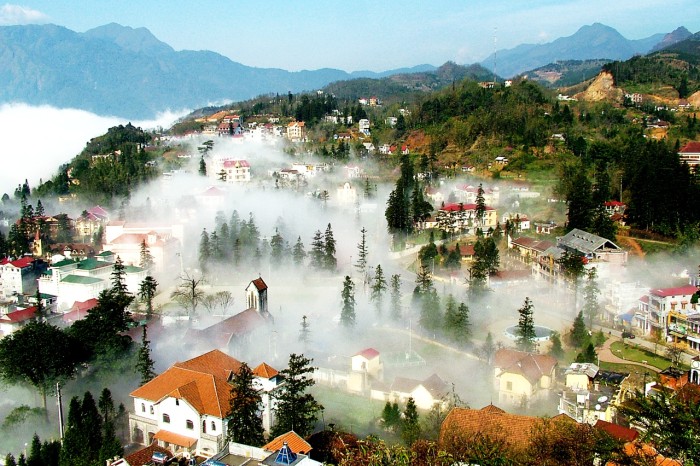 About 300 km from Hanoi, 7h by car.