Conference Venue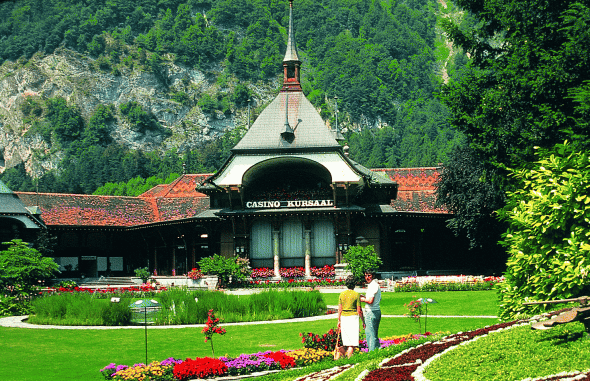 The conference will take place in the Casino Kursaal Interlaken. Built at the turn of the 20th century, it is a unique complex, with its spacious historic rooms, elegant gardens, and modern conference center, and has yet to find its equal in Switzerland or abroad.
See the Casino Kursaal website for more information.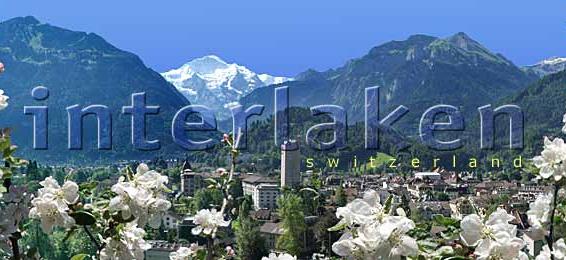 The Casino Kursaal is located in the center of Interlaken, a small and easily reachable town in the center of the Bernese Oberland. The town is located between the lakes of Thun and Brienz, at the foot of the towering trio of the Eiger, Mönch & Jungfrau.
See the www.interlakentourism.ch and www.berneroberland.com for more information.