Twelfth IACR Theory of Cryptography Conference
TCC 2015
March 23 to 25, 2015
Warsaw, Poland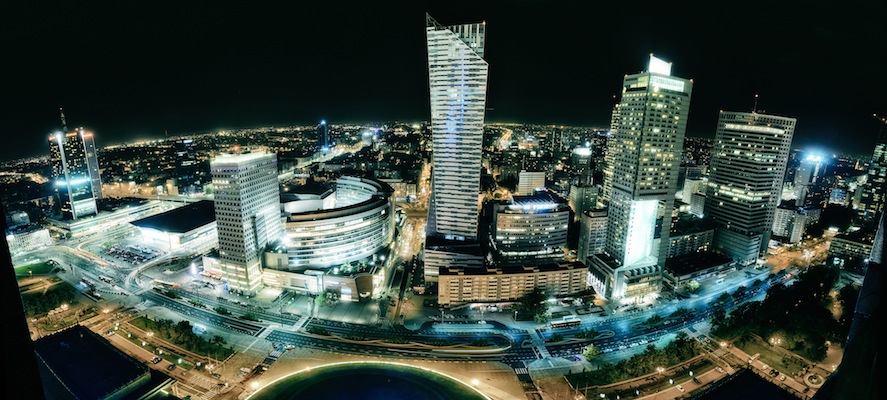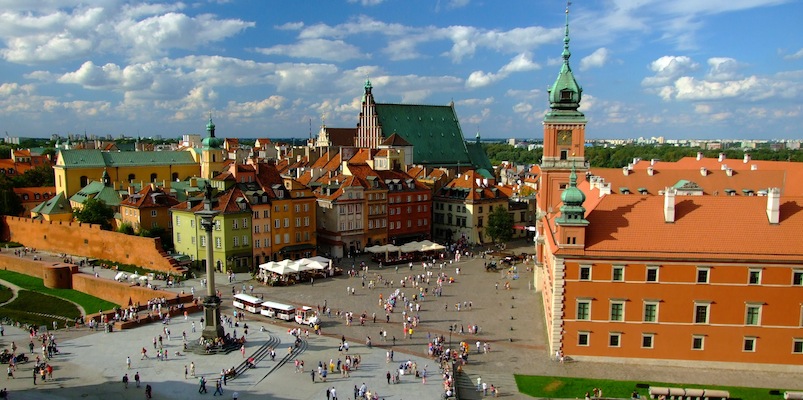 TCC 2015: Tourist Information
(note: the information about getting the the conference venue is on this page)

money: Polish currency is zloty (PLN). Euros are generally not accepted. The simplest method of getting zloty is to withdraw it from an ATM. Avoid converting larger sums at the exchange offices at the airport as they usually offer a bad rate.
public transportation in Warsaw: tickets and route planner
A map with recommended restaurants around the conference venue:


Veturilo --- a public bicycle sharing system in Warsaw.
The weather in Warsaw in March is quite unpredictable. One can expect the temperature during the day to be anything between 0C / 32F and 15C / 59F. There is a considerable chance of rain and a small chance of snow. See also: weather forecast.
Internet and phones: the city of Warsaw provides free wireless internet in some parts of the historical center. A simple way to get cheap internet and local phone calls on your mobile device is to buy a prepaid card (e.g. the Orange Free card). Prepaid cards are available at most of the newsstands and work immediately after purchase (no registration is required). If you need a special type of a SIM card (e.g. "nano") then you may need to go to a telecom shop (e.g. Orange has one at Nowy Świat 35).
If you want to spend some more time in Poland then Cracow is just 2.5 hours from Warsaw by a high-speed train.