CRYPTO 2013 is the 33rd International Cryptology Conference. It was held at the University of California, Santa Barbara (UCSB) from August 18 to 22, 2013. The academic program covered all aspects of cryptology. The conference is sponsored by the International Association for Cryptologic Research (IACR), in cooperation with the Computer Science Department of UCSB.
Electronic versions of the proceedings, published by Springer, were provided to all registered attendees at the conference. In addition, paper proceedings can be purchased through online registration.
- 08/22/2013: The rump session program and rump session slides have been posted online.
- 07/21/2013: Speaker Instructions are now online and Rump Session Submission Instructions are now available!
- 06/08/2013: The list of accepted papers and the conference program are now available! Please note that this year Crypto will be running until thursday end of day.
- 05/21/2013: Conference registration is open. Please also don't forget to book your accommodations early as the month of August can be very busy in California...
- 05/12/2013: Notifications of acceptance have been sent to authors and the final list of accepted papers will be published on our website soon.
- 03/30/2013: The interim review and rebuttal phase was held between Monday April 1, 2013 and Thursday April 4, 2013 10:00 PM UTC. For instructions for authors click here or refer to the Call for Papers.
- 02/16/2013: Paper submission for Crypto is now closed. Thanks to all submitters for their contributions. Stay tuned for acceptance results early May.
- 11/30/2012: the call for papers has been published! Check it out here.
- 10/05/2012: in 2013, Crypto will be held in conjunction with CHES at UCSB again!
<![if !vml]>

<![endif]>      <![if !vml]>

<![endif]>       <![if !vml]>

<![endif]>       <![if !vml]>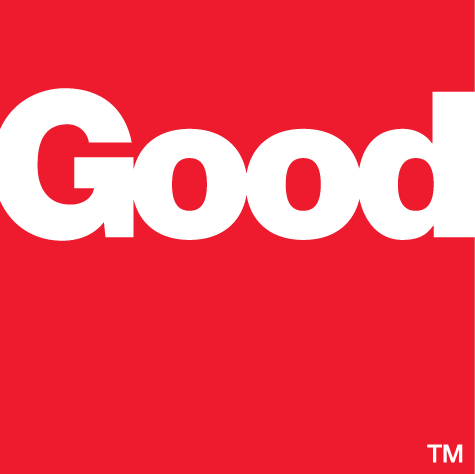 <![endif]>       <![if !vml]>

<![endif]>