Guided Excursion
To understand the unique culture and living style in Jeju Island, we offer a guided tour to visit Jeju Folk Village Museum and Yakcheon Temple with English-speaking guide.
Date : Dec. 7 (Tuesday) 13:30 ~ 18:00
Itinerary

Shilla Jeju Hotel -> Jeju Folk Village Museum -> Yakcheon Temple -> ( Jusangjeolri Seashore )* -> Shilla Jeju Hotel

* Optional (depending on time spent at other places and traffic)
Note : You must pay US$ 30 before the early registration (US$ 35 after the early registration) in advance to join this tour. In order to offer a transparent registration fee for the conference, this tour is an extra item on the registration form. Make sure to check it to enjoy your time.

Jeju Folk Village Museum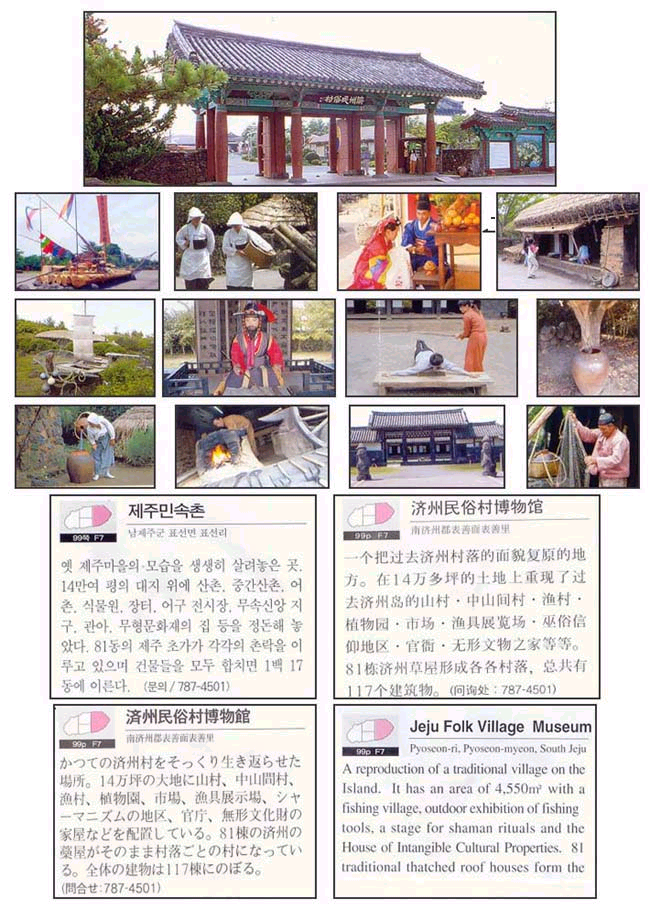 Yakcheon Temple (This web site is available in Korean only.)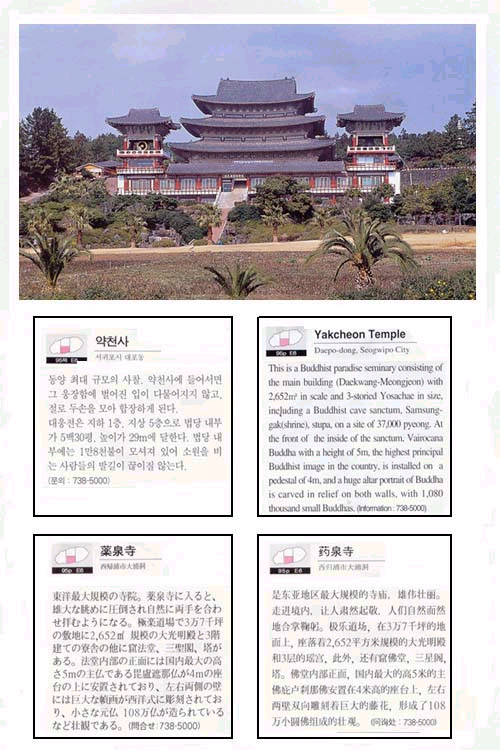 Jusangjeolri Seashore at Daepo Coast (optional)