IACR Board of Directors (2023)
The bylaws describe the composition of the board of directors. Its members are either elected by the membership or appointed by the board of directors. The numbers in parentheses give the terms of service in calendar years.
The steering committee representatives listed on the Committees and Special Roles page participate as observers in the meetings of the board of directors.
If you are a member and wish to contact IACR regarding your membership or similar matter, you should contact the IACR membership services.
---
Officers
Officers and directors are elected for three-year terms.
---
Directors
---
Other Board Members
The general chairs of the IACR general conferences (Crypto, Eurocrypt, Asiacrypt) are appointed as members of the board in the year before the conference; their terms of service expire at the end of the calendar year of the conference.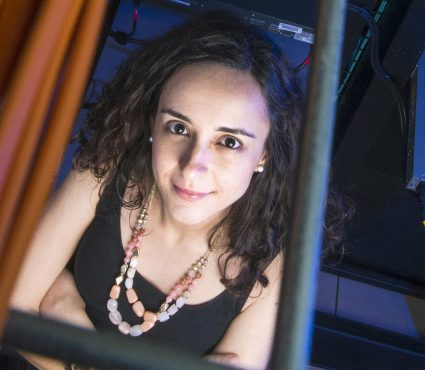 Foteini Baldimtsi
Communications Secretary (2019-2022)
CS Department
George Mason University
Fairfax, VA 22030
USA Email: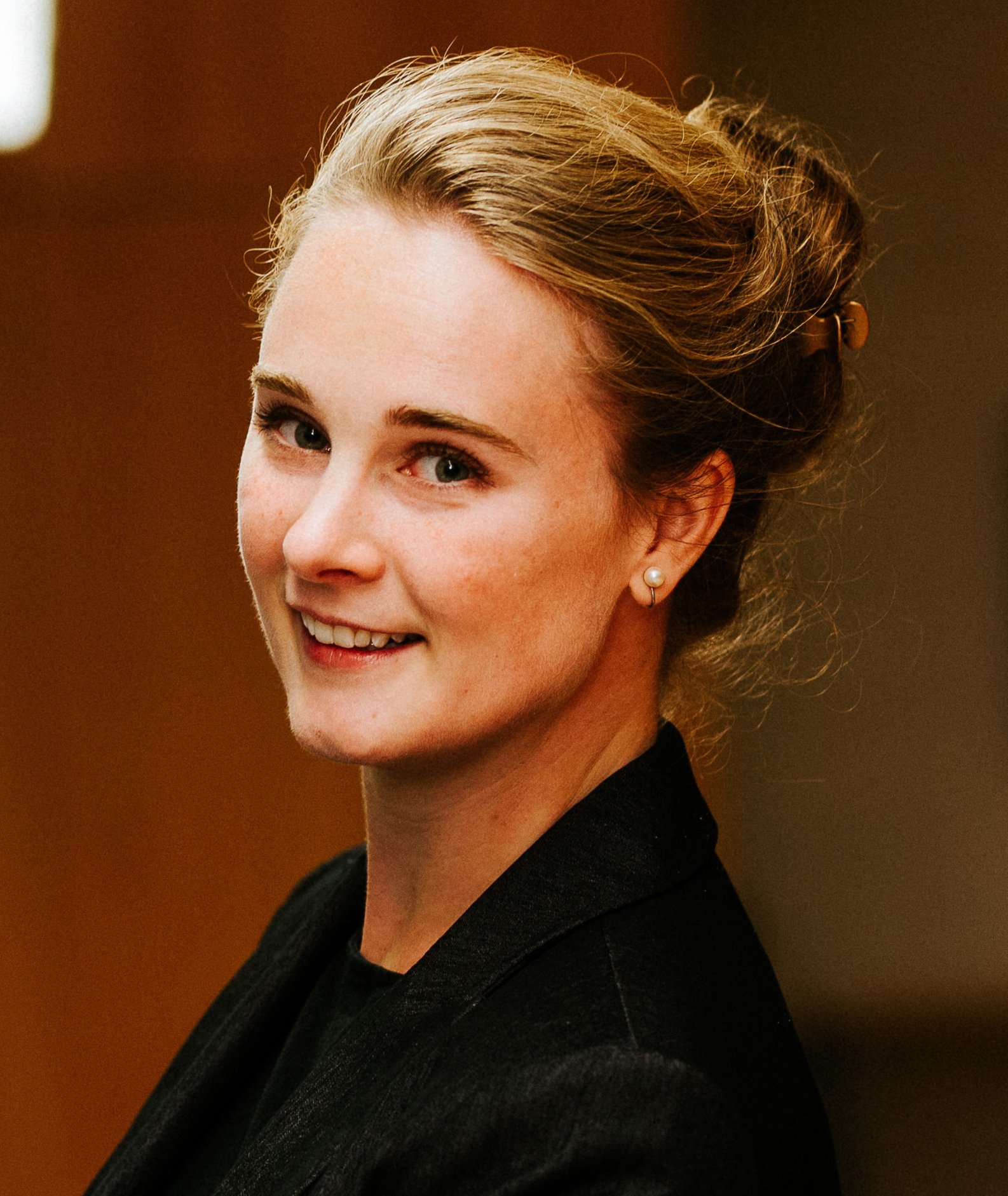 Britta Hale
Crypto 2023 General Chair (2022-2023)
(Participating in a personal capacity)
Department of Computer Science
Code CS Naval Postgraduate School
Monterey, California 93943
United States Email:

Tel: +1 831 656 3316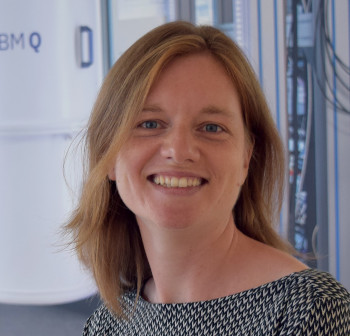 Julia Hesse
Eurocrypt 2024 General Chair (2023-2024)
IBM Research
Säumerstr. 4
CH-8803 Rüschlikon
Switzerland Email: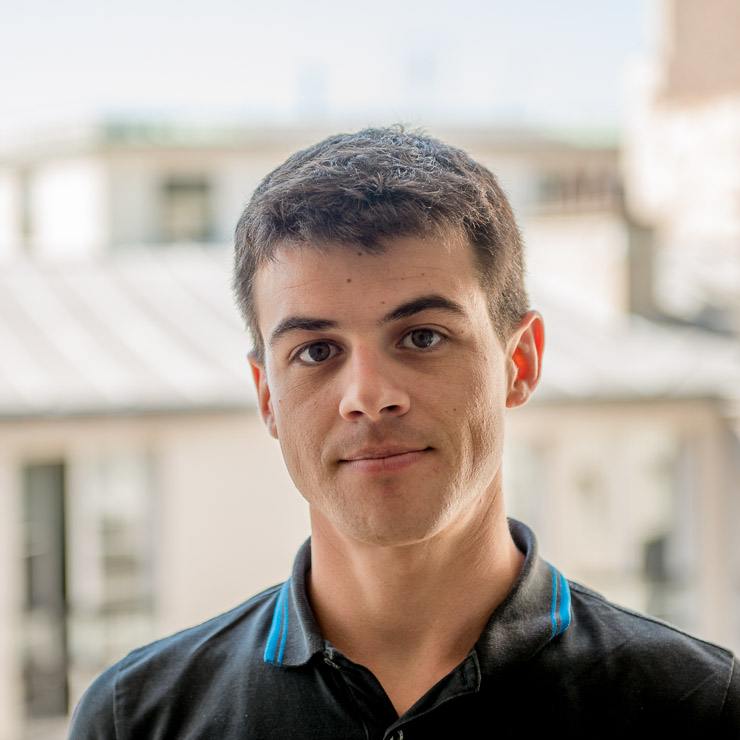 Tancrède Lepoint
Crypto 2024 General Chair (2023-2024)
Amazon
7 W 34th St
New York, NY 10001
USA Email: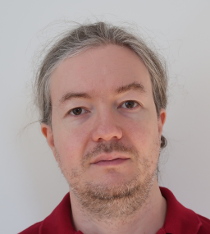 Bertram Poettering
Membership Secretary (2023-2025)
IBM Research GmbH
Säumerstrasse 4
CH–8803 Rüschlikon
Switzerland Email: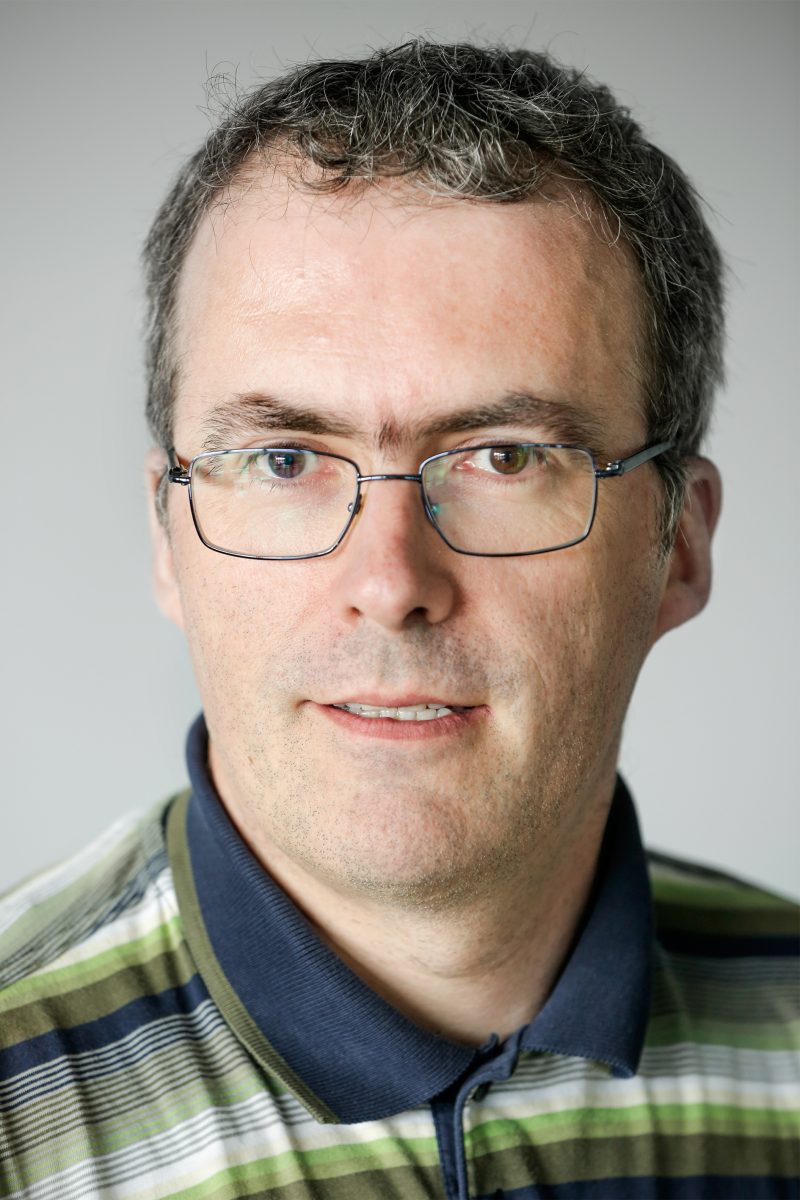 Vincent Rijmen
Editor-in-Chief, Journal of Cryptology (2021-2023)
KU Leuven
Kasteelpark Arenberg 10 - bus 2452
3001 Heverlee
Belgium
Tel: +3216321068 Email: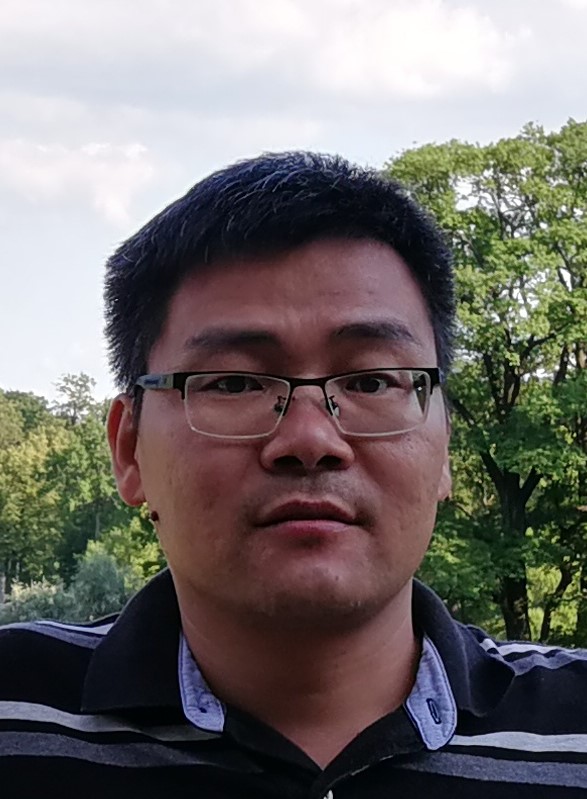 Fangguo Zhang
Asiacrypt 2023 General Chair (2022-2023)
Sun-Yat-Sen University
China Email: